Arıtaş Cryogenics is a manufacturer of cryogenic equipment including storage tanks, semi-trailers, vaporizers, LNG & LCNG filling stations, LNG fuel tanks for marine applications and worldwide maintenance service.  Arıtaş has over 40 years of experience in the cryogenic business and over 350 business partners across +75 countries.  
Arıtaş operates on the 85.000m² manufacturing facility in Bandırma, Turkey with the vessel manufacturing capability from 1m³ to 1200m³.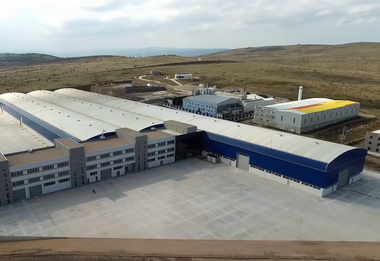 ARITAS has the capability to design, manufacture and assemble all of its products in accordance with national and international standards including ASME, Euro Norms, G.O.S.T. TR CU etc. as well as EU directives. Transport units are in accordance with ADR and Arıtaş is a DNV approved manufacturer.
ARITAS is also working with marine industry supplying robust designs and high-end manufacturing LNG fuel and cargo tanks, IMO Type C tanks and innovative concepts.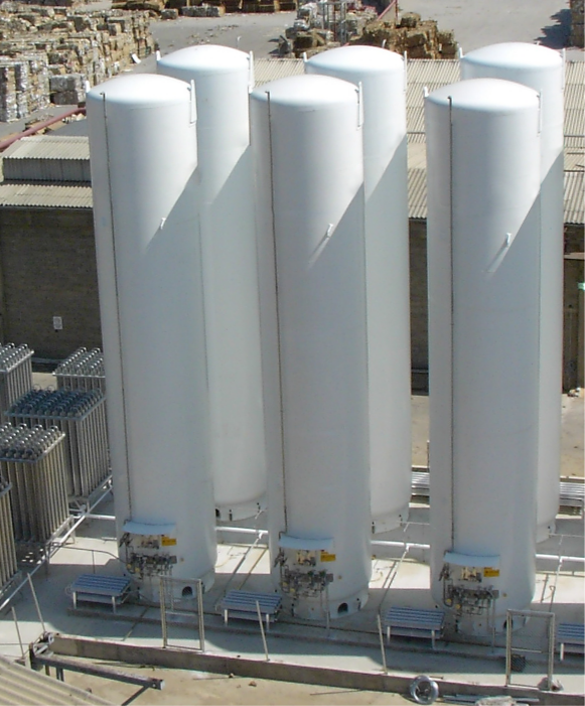 ARITAS specializes in all kinds of cryogenic vessels & systems; and exports 90% of its production to more than 75 countries worldwide.
1

1 m³ up to 1200 m³ cryogenic storage systems

2

Storing of LNG, LIN, LOX, LAR and LCO2

3

Ambient & heated vaporizers 15 Nm³/h – 20.000 Nm³/h

4

ISO Containers (BAM)

5

Tanker terminals, back up plants, commissioning services for ASU & Liquefiers, Regasification Systems

6

CO2 production (byproduct, stack recovery, natural source)

7

LNG Marine Fueling Tanks

8

LNG Filling Stations and LNG Dispensers